Dear Colleagues,
Dear Friends,
On behalf of IBA RadioPharma Solutions, I am very pleased to welcome you to our IBA PET Cyclone® and Synthera® Users Meetings.
Almost 3 years are separating us from the last Users Meeting and we are more than ready to welcome you to our country.
Have you heard about our new Cyclone® Key, our dual energy Cyclone® Kiube or about our new Radiometal solutions?
The IBA RPS team is ready to share with you our new developments and at the same time, to give access to the expertise in this field, expertise from our experts and from yourselves, through different workshops and networking events.
We are all excited to spend time with you again in a such amazing area (45 minutes from Brussels), we will indeed stay in a wonderful Abbey, a historical site, whose tastefully and respectfully restored listed buildings date back to the 18th century
The Abbey' teams wants your stay' experience to be memorable and unique. We should feel like at home, the location should encourage creativity and dialogue by creating unforgettable moments for each of us.
I am looking forward to meeting you soon,
With warm regards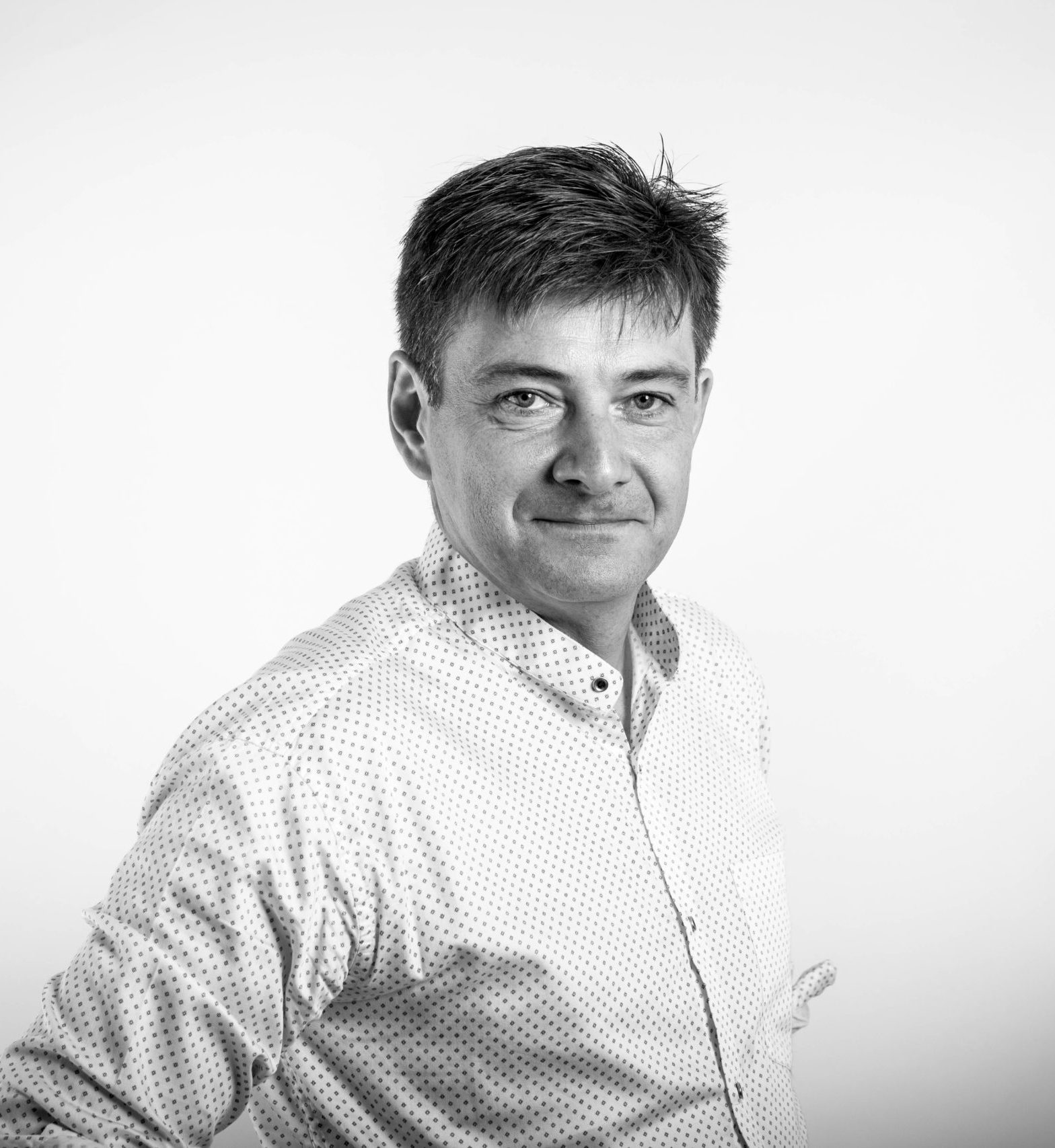 Bruno Scutnaire
Executive Vice President